In November 2021 we were awarded a EUROSTARS project grant by the CDTI. This program supports small and medium-sized research-based companies that develop innovative products, processes and services to gain a competitive edge in the marketplace and that wish to take advantage of the benefits of international collaboration.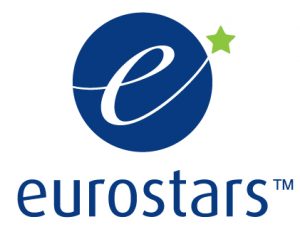 The objective of the dynaTWIN project is to provide the manufacturing market, particularly the metalworking industry, with an innovative technology to assist in the milling of complex parts, thus enabling the reduction of machine vibrations, reducing costs on the production floor and increasing the quality of the manufactured product.
For AICRUM IT, participation in the EUROSTARS dynaTWIN project represents a unique opportunity to develop a product that can open a new market niche in the manufacturing industry, whose main focus is on the aeronautical industry.
In addition, the significant reduction of waste derived from manufacturing processes due to improved milling will allow AIRCUM IT to contribute to improving the environment and align with the objectives of the European Green Pact.